Joseph C. Paul, President & CEO
Joseph Paul is President and CEO of Trident Advisors, where he uses his 40+ years of investment advisory experience to help clients reach their financial goals. Joe has built Trident Advisors on the belief that the client always comes first, and it is our job to exceed client expectations in everything we do.
Joe began his financial services career in 1980 as a trainee with Smith, Barney, Harris, Upham Inc. In early 1986, Joe accepted a position with Drexel Burnham Lambert in Jenkintown, PA. While at Drexel, he began to focus his efforts on the fee-based advisory business because he felt that the presence of commissions presented a conflict of interest between his goals and those of his clients. Long before fee-based advisory accounts were the norm in the investment business, Joe embraced the transparency and fairness of the approach that placed the objectives of the client as the focus of the relationship and rewarded the advisor for bringing value instead of selling products.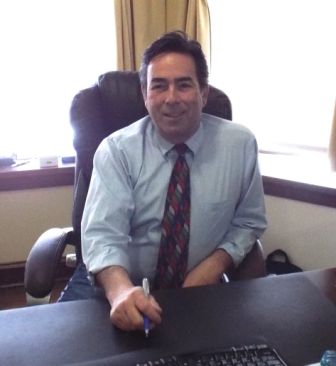 Drexel Burnham was acquired by Prudential Securities in the fall of 1986, and Joe continued building his fee-based advisory business and continued to hone his skills as a portfolio manager. He was promoted to Assistant Branch Manager of the Jenkintown branch, and in 1994 was named Branch Manager of the Princeton, NJ branch of Prudential Securities.
After graduating from LaSalle College High School in Philadelphia, Joe earned his bachelor's degree in Economics at St. Anselm College in New Hampshire. He and his wife Donna live in Buckingham, Pennsylvania, and are the proud parents of three daughters. Joe is an avid golfer and a lifelong fan of Philadelphia's Eagles and Flyers.
Jennifer Taber, Vice President, Operations
Jennifer is a 15-year veteran in the financial services industry, bringing excellent qualifications and a level of enthusiasm that embodies Trident's focus on exceeding client expectations. Her experience and unique skill set enable her to oversee Trident's operational capabilities and seamlessly execute our back-office strategy.
Jennifer has been part of our Trident Advisors team for over 10 years. She is licensed as a Series 7 General Securities Representative as well as a Series 63 Uniform Securities Representative. Jennifer supervises the processing and management of new and current client accounts. This includes financial planning, accounts receivables and distributions, class action settlements, database management, performance reporting, trade processing, account reconciliation and servicing clients' general day-to-day requests. Prior to joining Trident Advisors, Jennifer worked for 5 years as a Regional Retirement Wholesaler for Ascensus, formerly BISYS Retirement Services. Jen's tenure at Ascensus allowed her to develop a comprehensive understanding of retirement plans and ERISA regulations.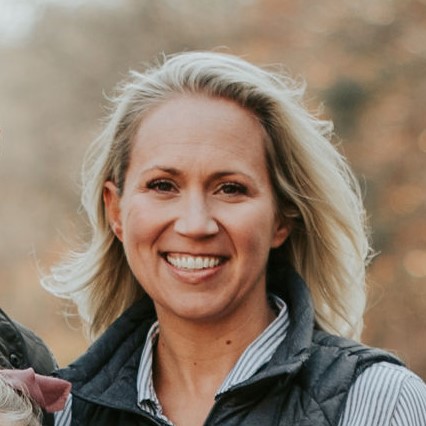 Jennifer graduated from Central Bucks West High School in Doylestown, PA and earned a bachelor's degree in finance and marketing from Millersville University. When not in the office Jennifer enjoys spending time with her family. She currently resides in beautiful Bucks County, PA with her husband and two children.